Fifth Annual Treble Voice Turnout!

Thursday, October 12th, 2023
1:00 – 5:00 pm
Damonte Ranch High School Auditorium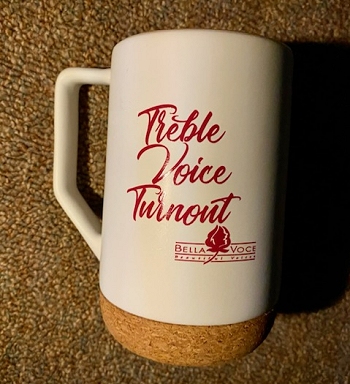 In 2017, Bella Voce conducted an internal survey of its members to revisit our mission "to foster the appreciation, preservation, and performance of women's choral music." As a result, we identified educational outreach as a priority area of expansion. Simultaneously, several high school choral directors expressed a desire for an event that would bring choirs together for supportive and social, rather than competitive, interaction.
Bella Voce is now getting ready for our Fifth Annual Treble Voice Turnout! This year, we are getting together with six area high schools. The treble voice choirs will each perform a song, finishing with the singers of Bella Voce. We will then end the event by circling the auditorium, all singing together, "What Happens When a Woman?" by Alexandra Olsavsky of Artemesia.
We are once more very much looking forward to this gathering of treble voice choirs to enjoy and share music and demonstrate that singing can be a life-long joy. While this event is not officially a concert, there are seats for family, friends, and any members of the public who are interested in attending and supporting these singers - of all ages. The formal sharing of music is expected to begin at 3:30 pm.
---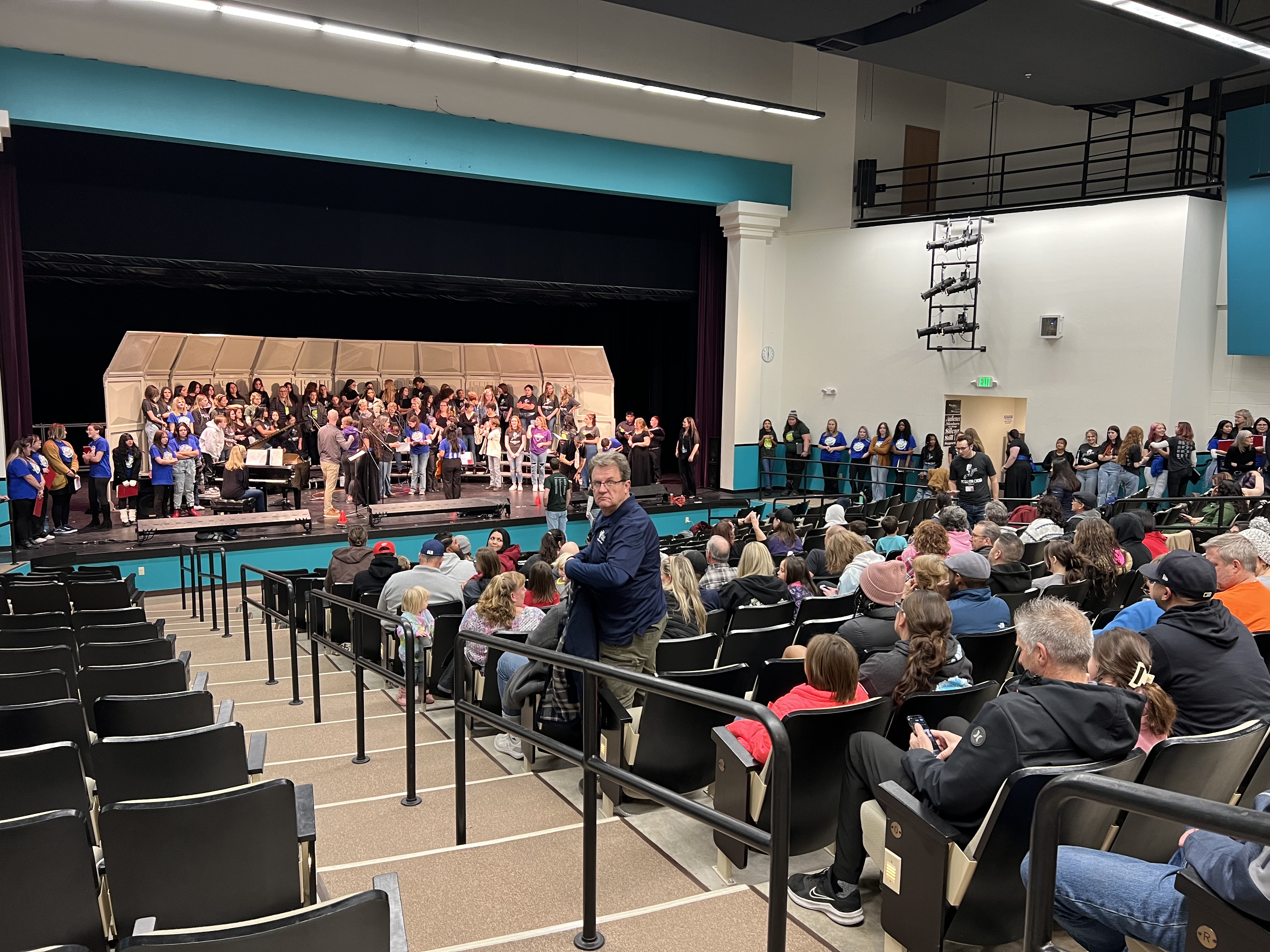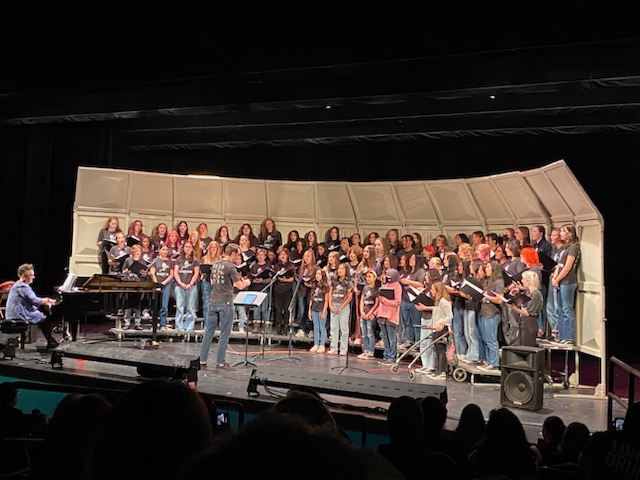 ---